Digital Fundraising Your Way
for Coaches & Group Leaders
that Want More
Effortless donation campaigns. Secure online transactions.
Start a Fundraiser
We know you are busy.
We do the heavy lifting for you. You tell us how much you want to raise, and we'll do the rest.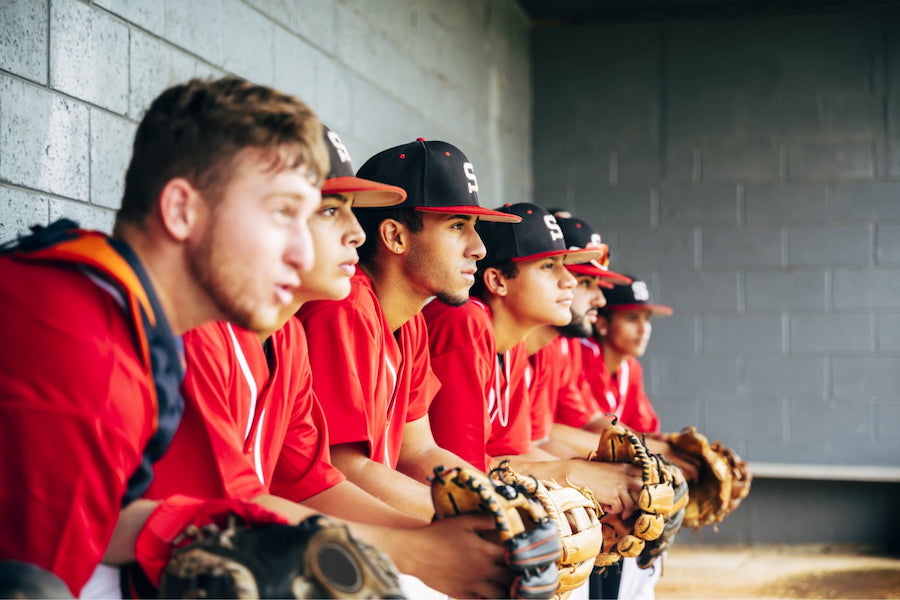 Get Paid As You Go
No more waiting to receive your fundraising dollars. Money goes directly into your account as online transactions occur.
Start Now
Engage Local Businesses
We provide you local business contacts to kick-start your fundraising momentum.
Start Now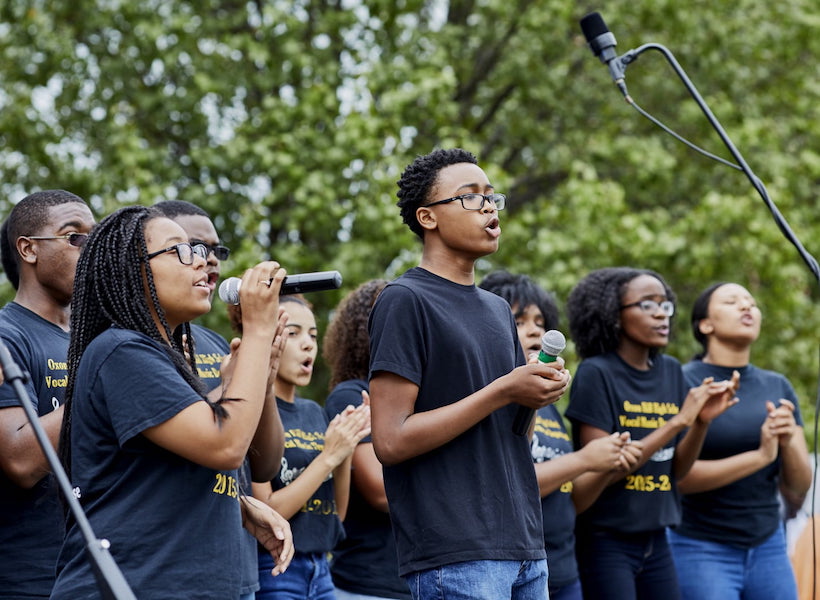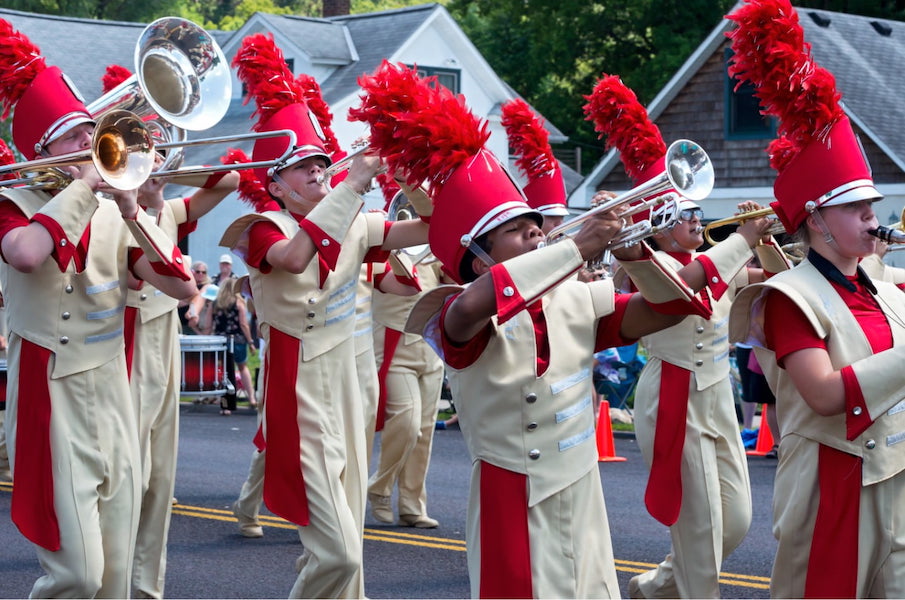 Raise Even More Money
If you choose to, you can even sell multi-tier sponsorships, field signs, advertisements or collect fees. Do one, do some, or do ALL.
Start Now
Secure, Cashless, and Digital
Fundraising your way with robust reporting, automated thank yous' and instant receipts. Unleash the power of School Shares.
Start a Fundraiser
Some of Our Partners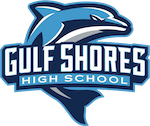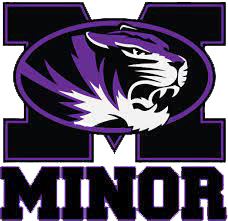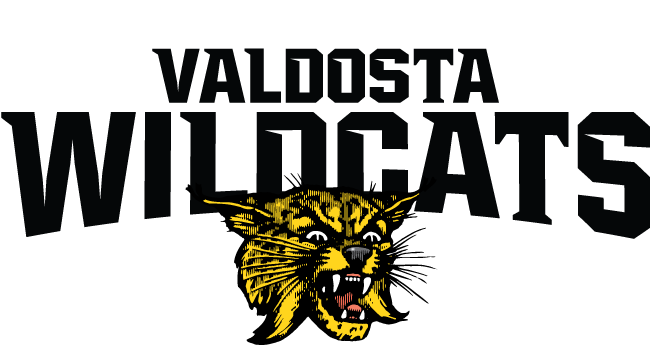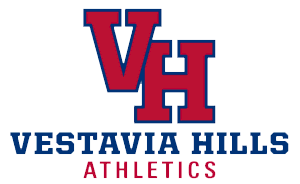 Their Testimonials
We never sold field signs before School Shares. We never had anyone to sell them, collect the funds, get the signs made and send receipts. That all happens automatically when you use School Shares! What a gamechanger!
Minor High School
Adrian Abrams, AD
Tracking money coming in from all directions is always a challenge. Now we have one simple place.
St Amant High School
Marcy Mahler, Teacher
The registration process was very, very simple. I'm excited that it is so easy to use.
Haleyville High School
Cheryl Mills, School Bookkeeper