Digital Fundraising Your Way
for Coaches & Group Leaders
that Want More
We setup and execute custom fundraising campaigns with no upfront cost to you.
Start a Fundraiser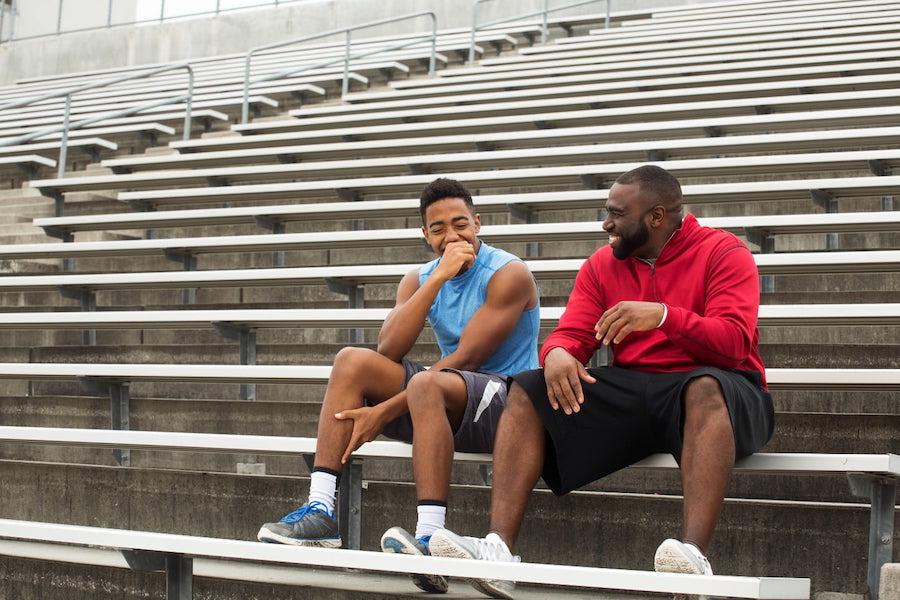 We Appreciate What You Do
You are making a difference in the lives of young people every day. We share your passion for empowering others; To help others do more than they ever thought they could do.
We created School Shares because we want every kid to have the opportunity to participate in team sports and activities without the burden of cost. We 'fundraise' for you, so you have time to do more.
We Believe You Deserve

Simple, digital fundraising
We setup and manage online donation fundraisers, sponsorships packages, field sign sales and more. We help you meet and exceed your fundraising goals.

To get paid as you go
The money you raise should go into your account when online donations and transactions occur. After all, it's your money.

Easy Accounting
Detailed sales history reports with export for easy reconciliation and analysis. (Designed by school bookkeepers - enough said!)

Connect with Local Businesses
Reach new local businesses that want to support your team or club with donations or buy field signs, purchase advertising and sponsor events.

Show Your Appreciation
Thank you emails, including tax donation details, are automatically sent to your supporters. No more hand-written receipts!

Safe and Secure Transactions
All credit card transactions are processed securely utilizing Stripe, one of the largest online payment integrators. Learn more.
Benefits for Schools
School Shares gives schools a vital lifeline to the business community. It works for you by making those connections and allowing you to reach more businesses.
Benefits for Businesses
Most businesses want to support and connect with their local schools, but partnering with schools can be challenging. School Shares offers a solution.
Benefits for Communities
School Shares gives the choice to the buyer that is convenient for them. It broadens your chances to participate in various fundraising opportunities.
For All Teams, Groups and Clubs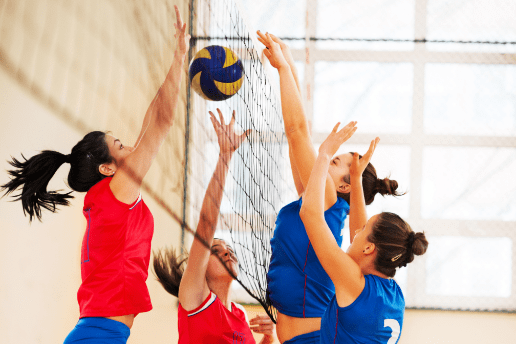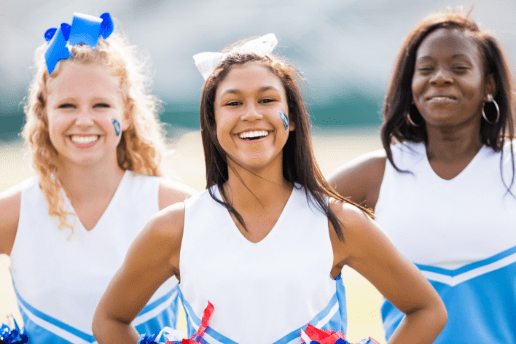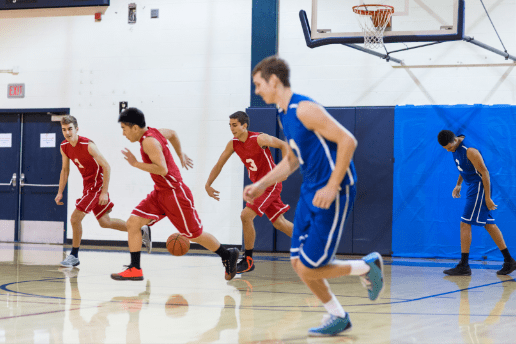 Some of Our Partners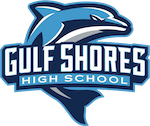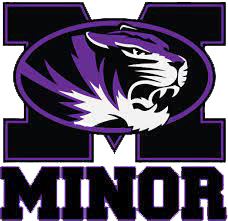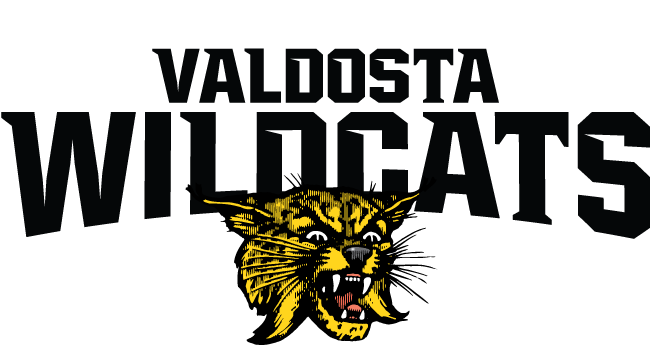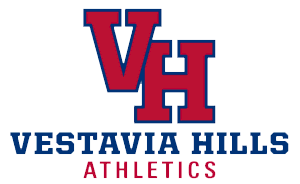 Their Testimonials
We never sold field signs before School Shares. We never had anyone to sell them, collect the funds, get the signs made and send receipts. That all happens automatically when you use School Shares! What a gamechanger!
Minor High School
Adrian Abrams, AD
Tracking money coming in from all directions is always a challenge. Now we have one simple place.
St Amant High School
Marcy Mahler, Teacher
The registration process was very, very simple. I'm excited that it is so easy to use.
Haleyville High School
Cheryl Mills, School Bookkeeper