Put team funding
on autopilot
School Shares is an all-in-one digital platform that simplifies the way you raise and collect money. Contact us to learn more by calling
205-623-2812
Learn about our services
School Shares funds school programs
Who are we
At its core, School Shares is comprised of a team of people with a passion for youth; committed to build up the next generation of leaders. School Shares supports coaches, teachers, and students by providing custom funding solutions to meet the direct needs for every program.
What we do
We create and manage digital funding solutions combined with customized marketing services and cutting edge social media techniques to stimulate community support like never before. School Shares simplifies your digital funding needs and maximizes results.
Why we do it
When it's all said and done, the need for funding school programs will never go away. However, by partnering with School Shares, you can build a foundation for successful funding and a legacy for the students and the future of your program.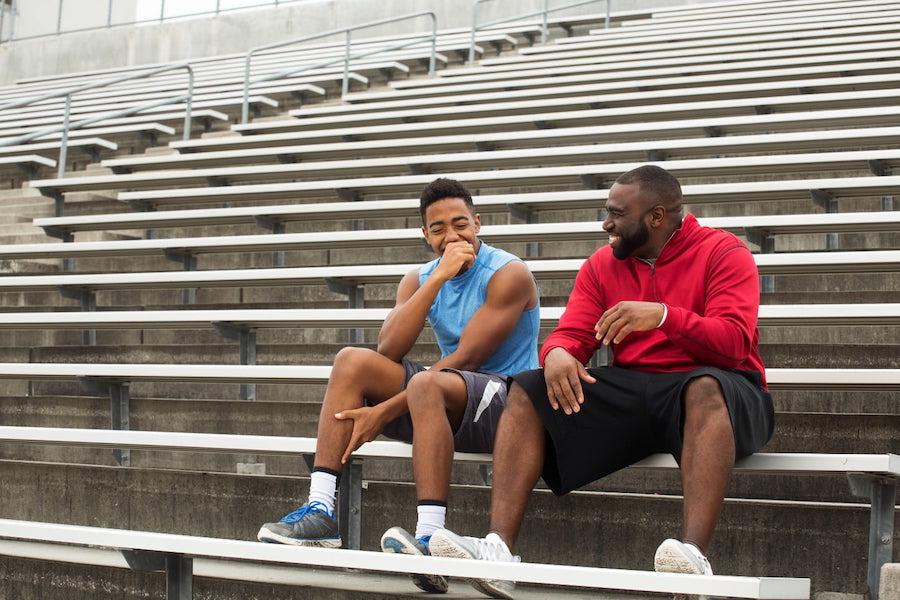 Custom solutions to meet your needs.
We spearhead your marketing efforts and craft a unique fundraiser for every program because no two teams are alike.
Get started today
A digital funding platform
No upfront costs
School Shares recognizes that upfront cost only adds to the burden of fundraising. As a partner, School Shares requires no upfront cost.
Safe transactions
Gone are the days of managing cash, checks and hand written receipts. Online credit card payments are securely managed through Stripe, a world leader in eCommerce payment processing.
Secure data
Staff and volunteer turnover is a natural part of school programs. School Shares creates a legacy fundraising system that securely stores your data and is made available to you year after year.
Get started today
A member of our team will reach out soon to schedule a call and help you get started.
Customer success story
See how School Shares connects coaches to local businesses in their community.
Our partners
See what our customers are saying about partnering with School Shares.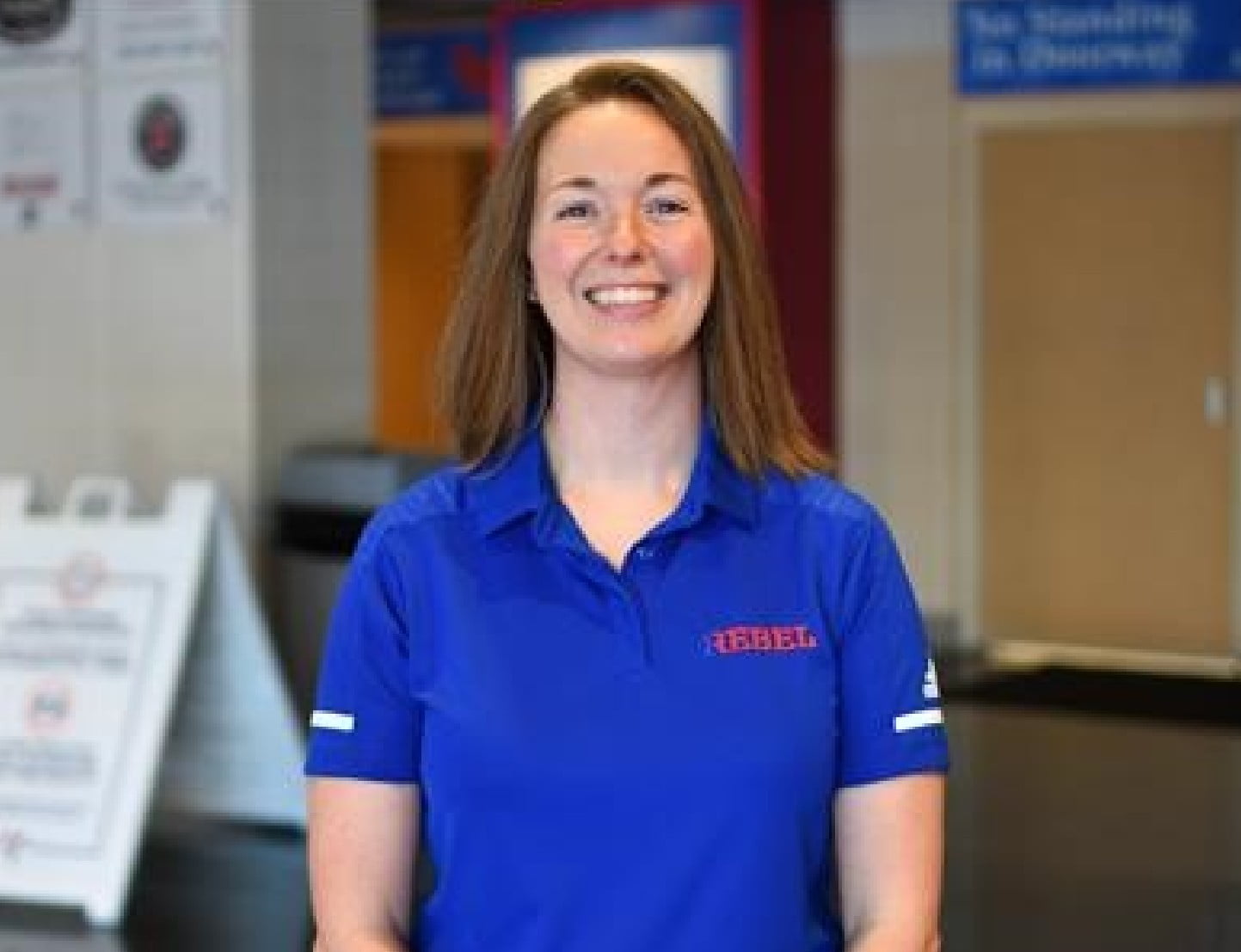 Laura Casey - Assistant AD
Vestavia Hills High School
"School Shares has simplified our 7A Athletics Department's digital footprint. With over 45 teams (Middle School to Varsity) active on our School Shares account, our parents and supporters now have ONE website for all athletic-related transactions. We use School Shares for fee collection, fundraising campaigns, camp registrations, and more."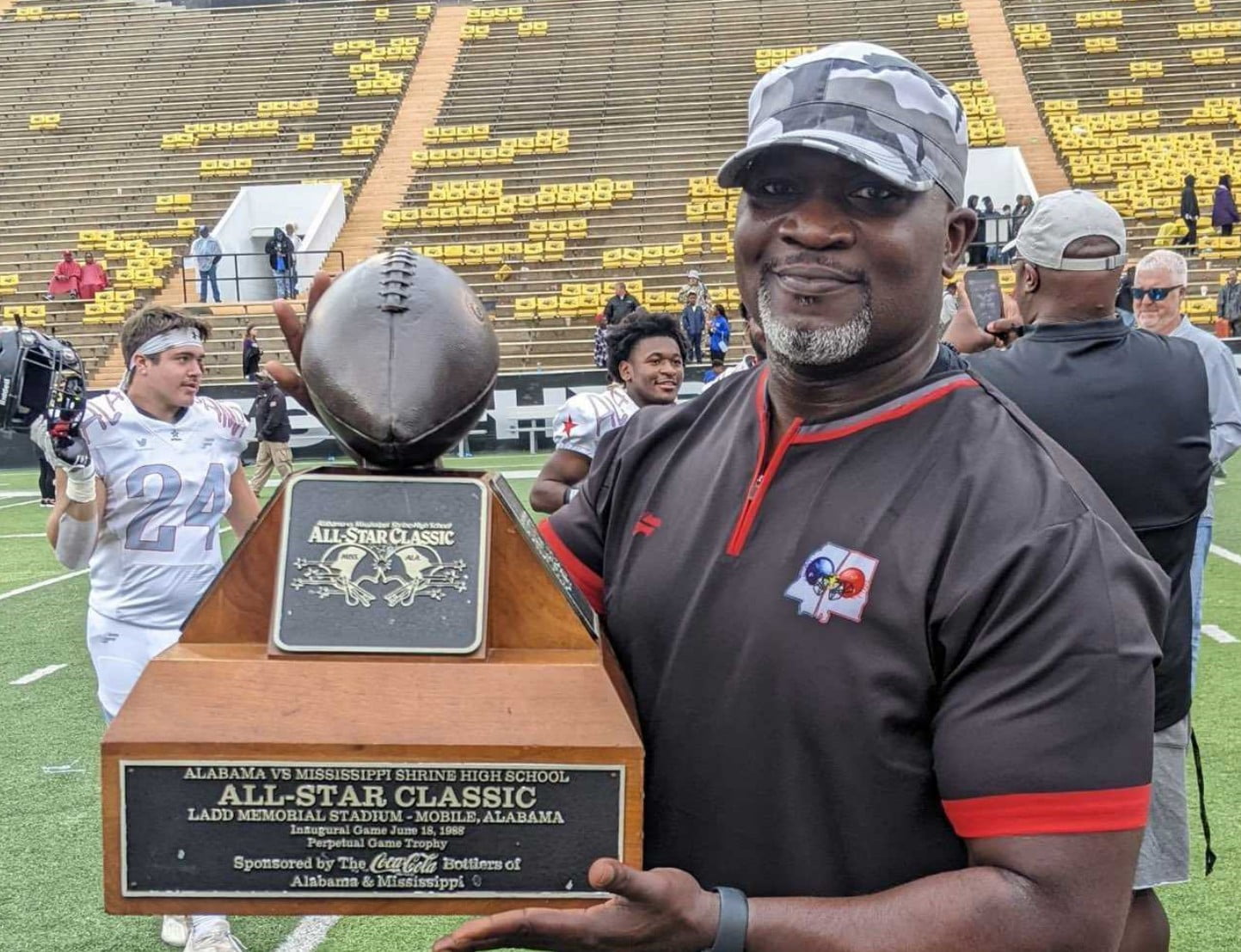 Adrian Abrams - Head Football Coach
Minor High School
"Just being completely honest, I don't know a coach in the country that loves fundraising. We choose School Share because, just like myself, I see School Shares as vessel to do what we all want done, positively impact the lives of kids."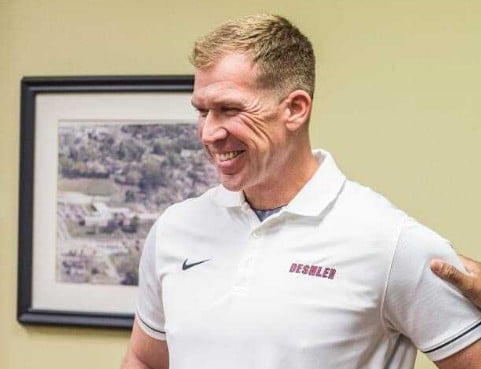 Patrick Malone - Head Football Coach
Deshler High School
"School Shares is a quality team that ​is committed to helping us reach our fundraising goals. I met with Stacy briefly to discuss our needs, and they prepared a full marketing plan for our fundraiser in a matter of days."