School Shares is a passion project
We are a community of leaders committed to funding after school programs.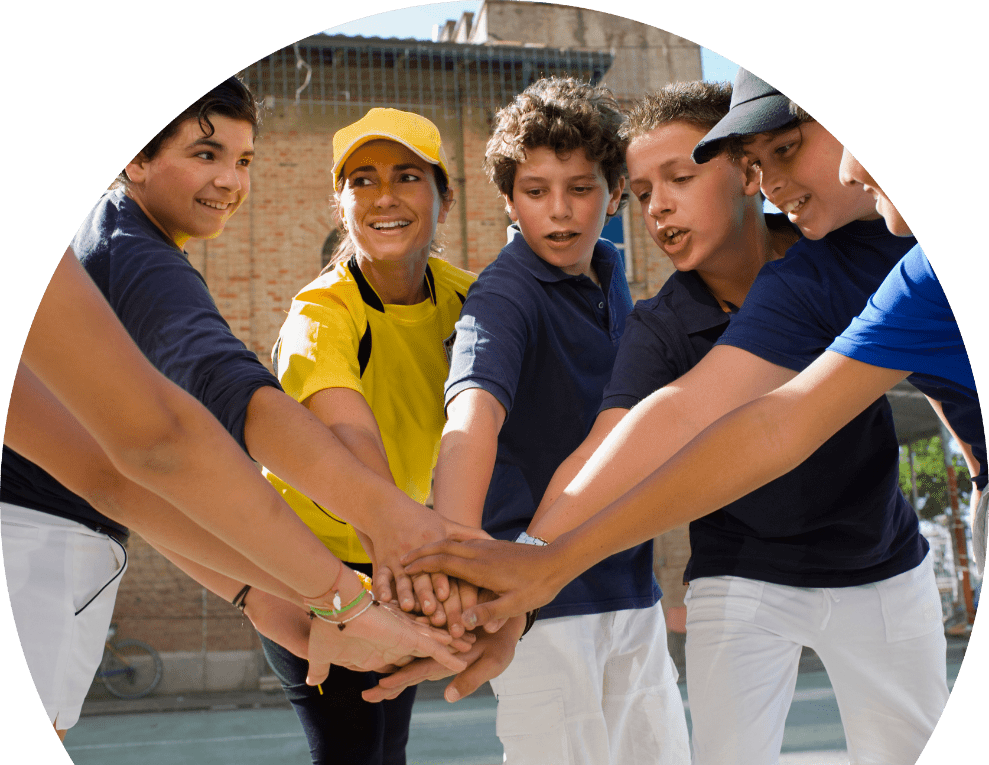 Our goal is to make sure fees don't inhibit a student from participating in extracurricular activities." — Jimmy, COO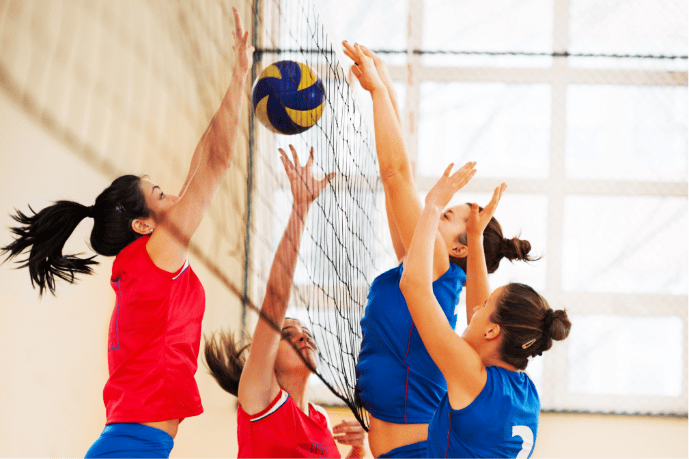 Not all extracurricular activities are created equal.
Many teams and clubs are underfunded, and lacking resources for athletes to perform at their highest-level. Since you have found yourself here, most likely, you are a coach, teacher, or parent who needs help navigating the fundraising process.
"All schools need fundraisers—not all schools have time, support, and experience to execute successfully." — Dwight, CEO
Dwight Sandlin
Chief Executive Officer
Dwight Sandlin is the Chief Executive Officer of NSH Corp. d.b.a. Signature Homes. He has significant experience in the real estate and construction industry and a degree from the University of Alabama at Birmingham. Prior to co-founding Signature Homes, Sandlin was the division manager for Regency Homes, a division of D. R. Horton Homes. Dwight founded Regency Homes in 1987 and later sold the company to D. R. Horton in 1995. He has served on numerous boards during his career, including the Birmingham Homebuilder's Association as a past president. He is currently a member of the Birmingham Metropolitan Development Board and the Federal Reserve Advisory Board. Dwight resides in Birmingham with his wife Sandy.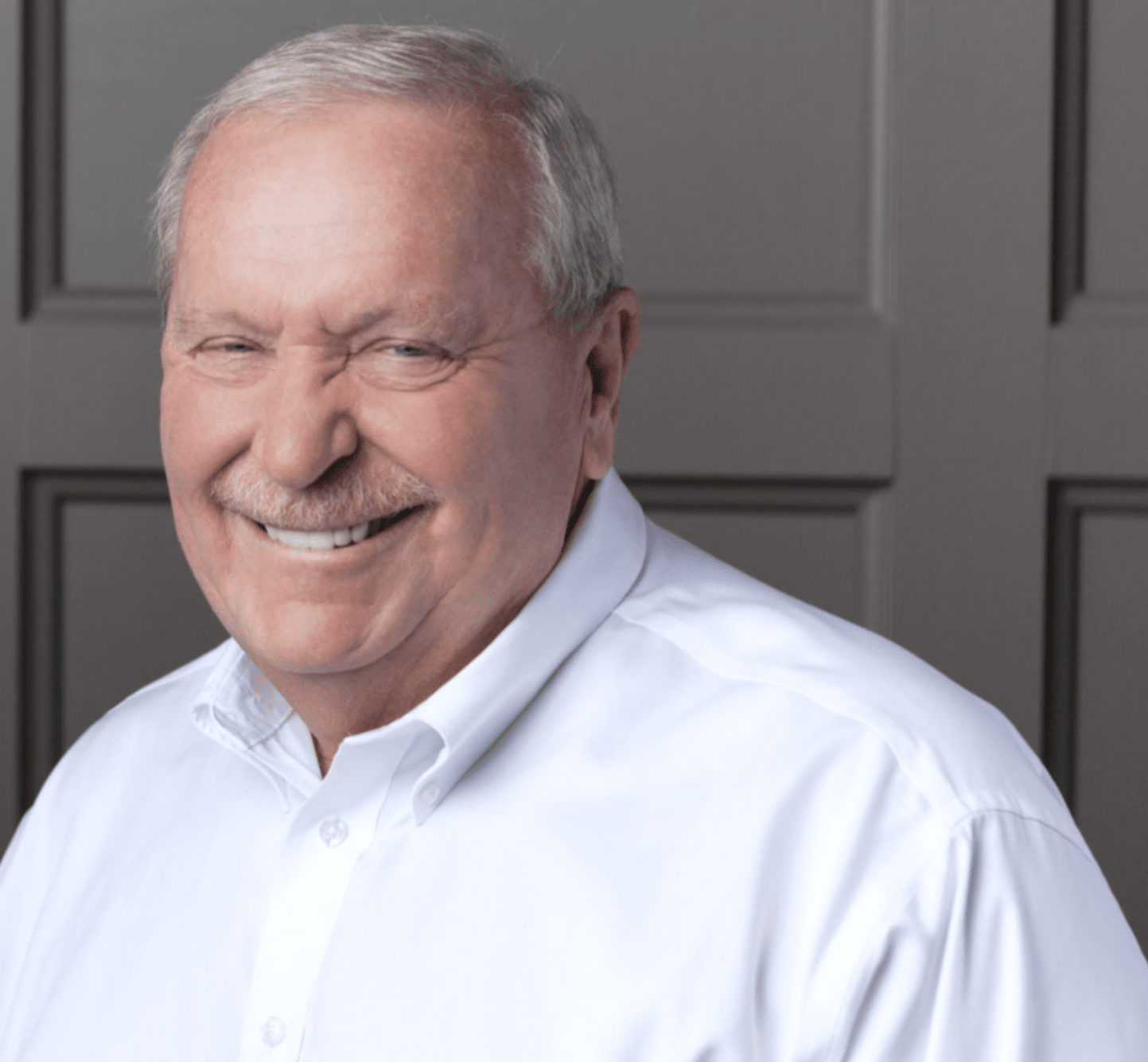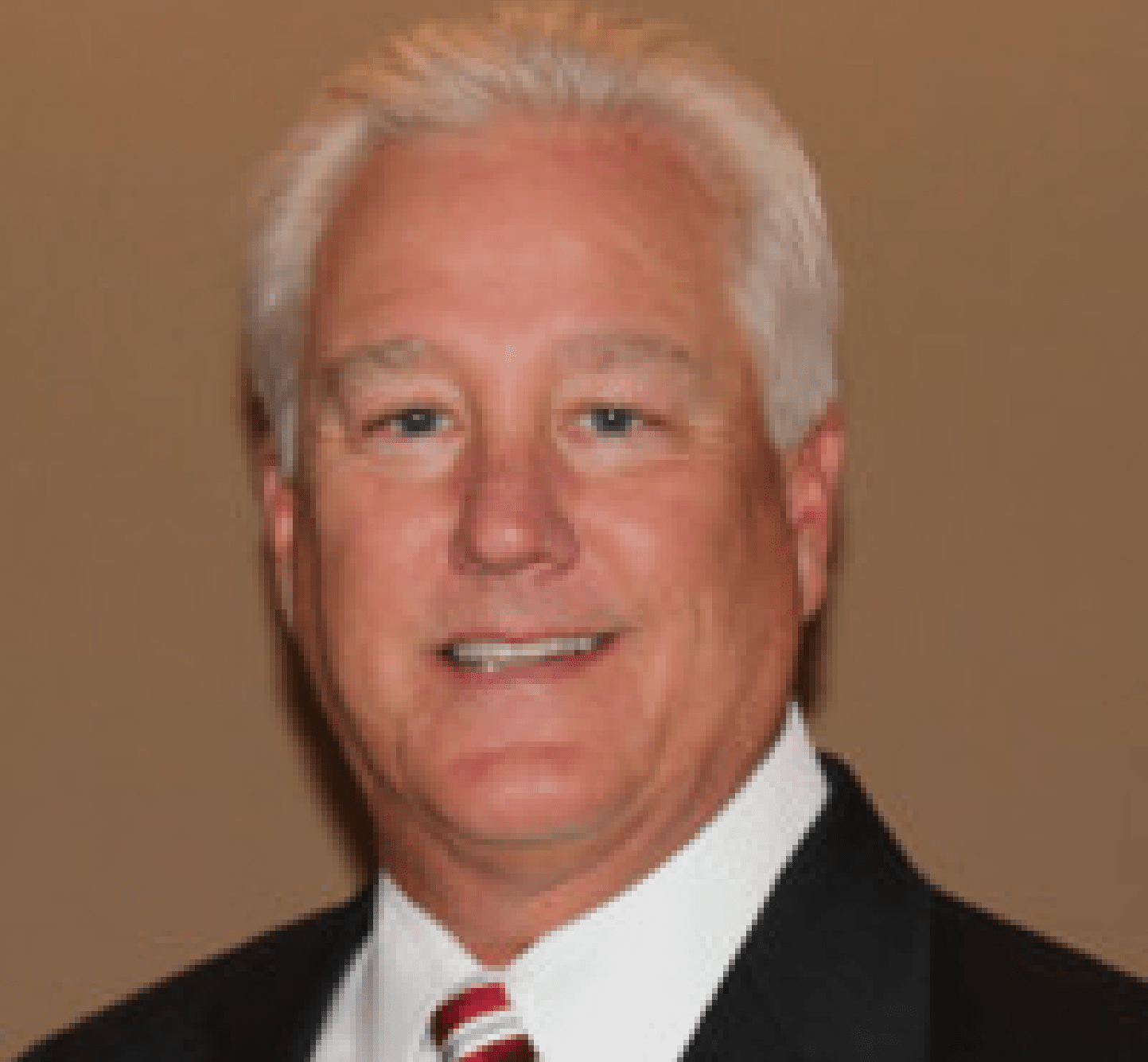 Jimmy Ogle
Chief Operating Officer
Jimmy had 30 years of experience in the Medical Imaging Business with Eastman Kodak and Carestream. He held a variety of leadership positions in direct sales, sales management, product development and global business management. He was named President of the United States and Canada region in 2018 where he assumed responsibility for all Carestream business lines in the United States and Canada. He resides in Birmingham with his wife, Karen.
Stacy Dickerson
Chief Marketing Officer
A graduate of Auburn University, Stacy is a product and UX expert with nearly 15 years of software development experience. Before School Shares, she held various positions at Motion Industries, a $5B industrial distribution company. Her team played an integral role in the rollout of a new eCommerce website generating over $1 billion in additional revenue during its first year alone. Stacy resides in Vestavia Hills, Alabama with her husband and two children.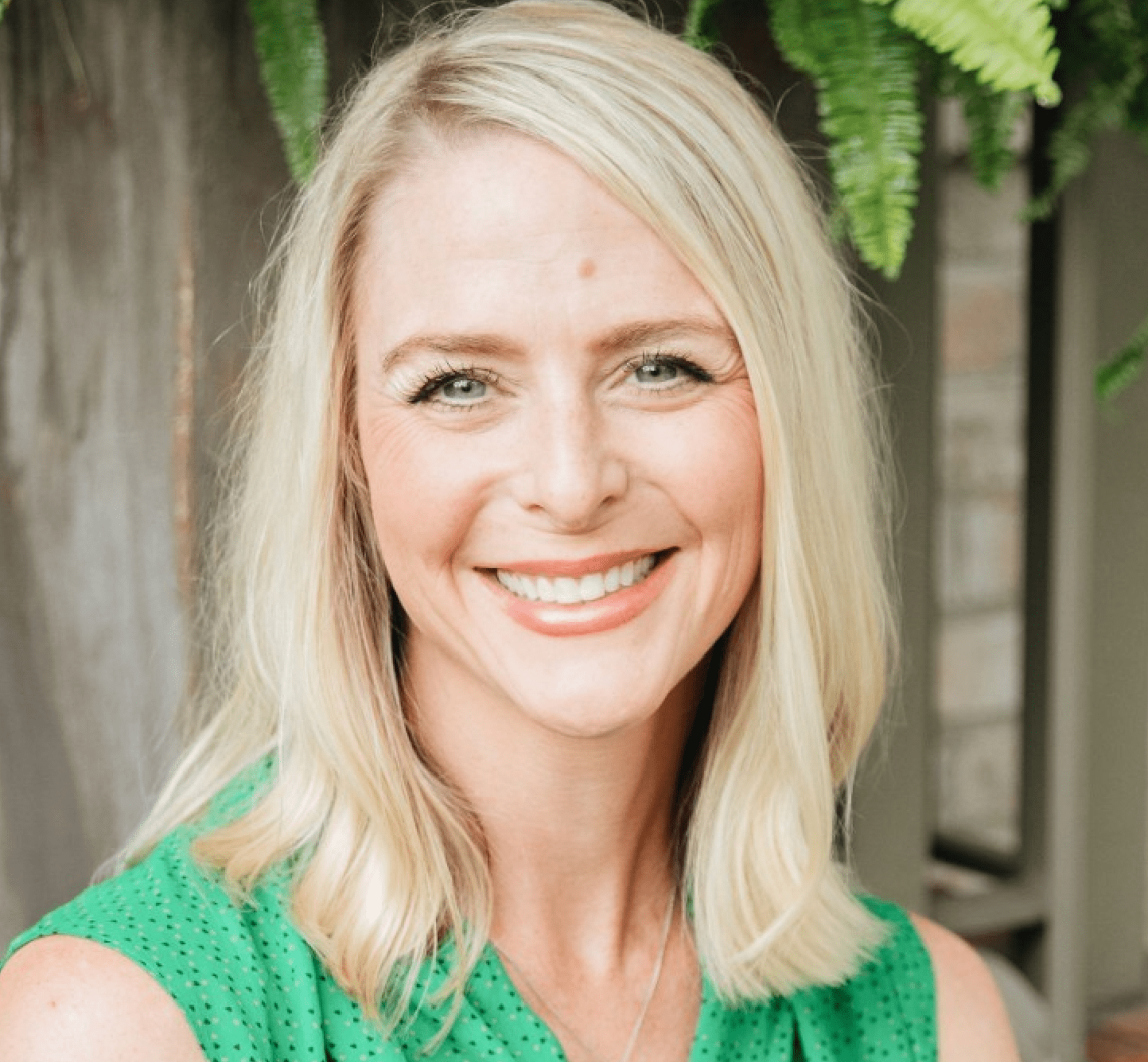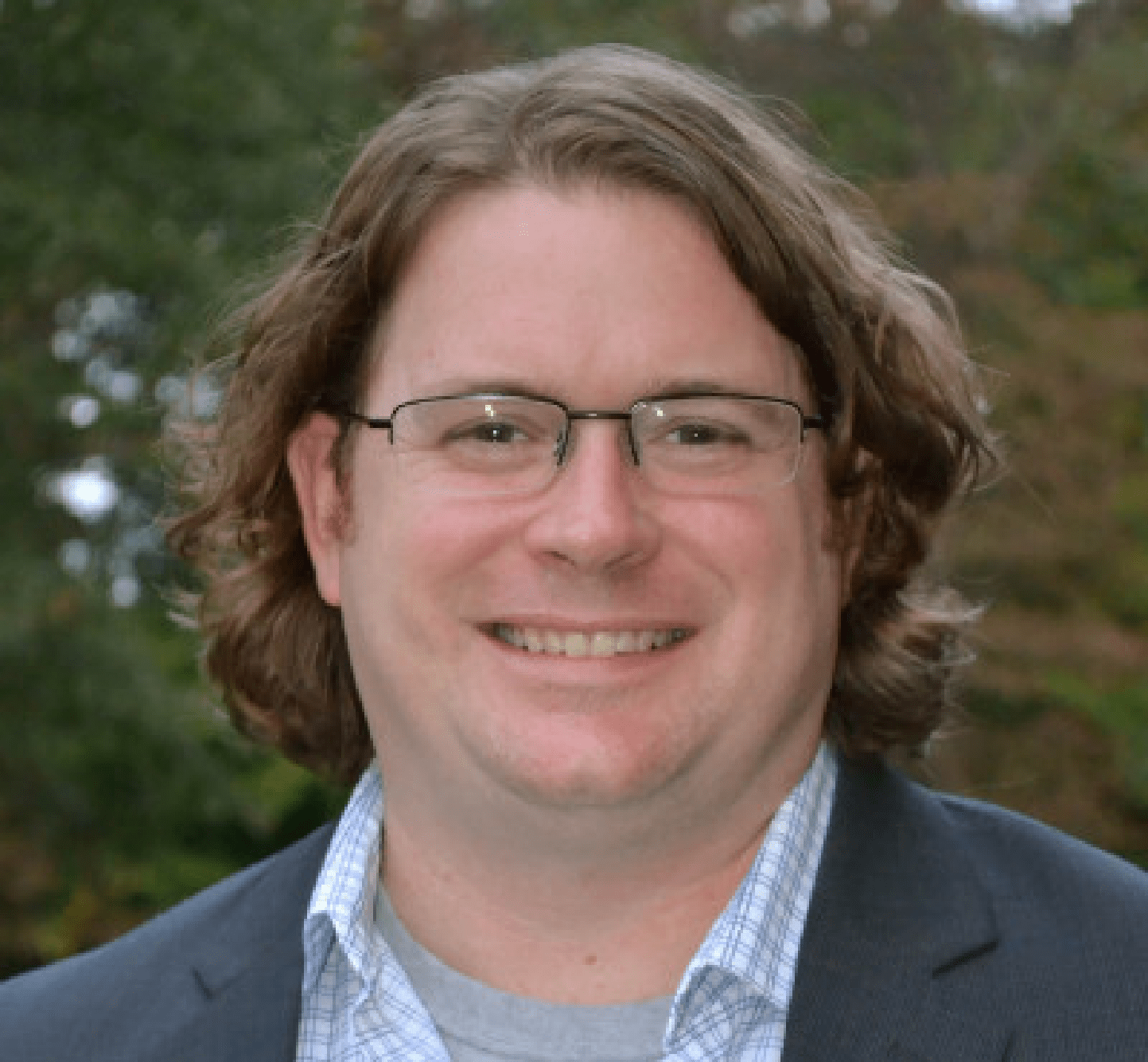 Chris Jones
Chief Technology Officer
Chris studied Computer Science at the University of Alabama and earned his MBA at Auburn University. He managed network operations for over 100 Air Force installations worldwide. Chris spent eight years at Harbert Management Corporation as the Director of IT before moving to Motion Industries. Chris introduced big data concepts and aided in launching Motion's new eCommerce platform, which generated over $1 billion in additional revenue during its first year. After spending two years with Signature Homes, Chris started his own IT consultancy business to deliver industry-best KPI metrics analytics and develop custom software for clients. He lives with his wife and three children in Trussville, Alabama.
Will Aderholt
Chief Financial Officer
Will is a Certified Public Accountant (CPA) at Warren Averett in Birmingham, Alabama. He is a Member in the Firm's Tax Division and leads the Firm's Construction and Real Estate industry group, where he specializes in tax planning and consulting for closely-held and private-equity owned businesses. He has extensive experience serving clients in the construction, real estate, manufacturing and distribution, software and retail industries. Will resides in Vestavia Hills, Alabama with his wife and five children.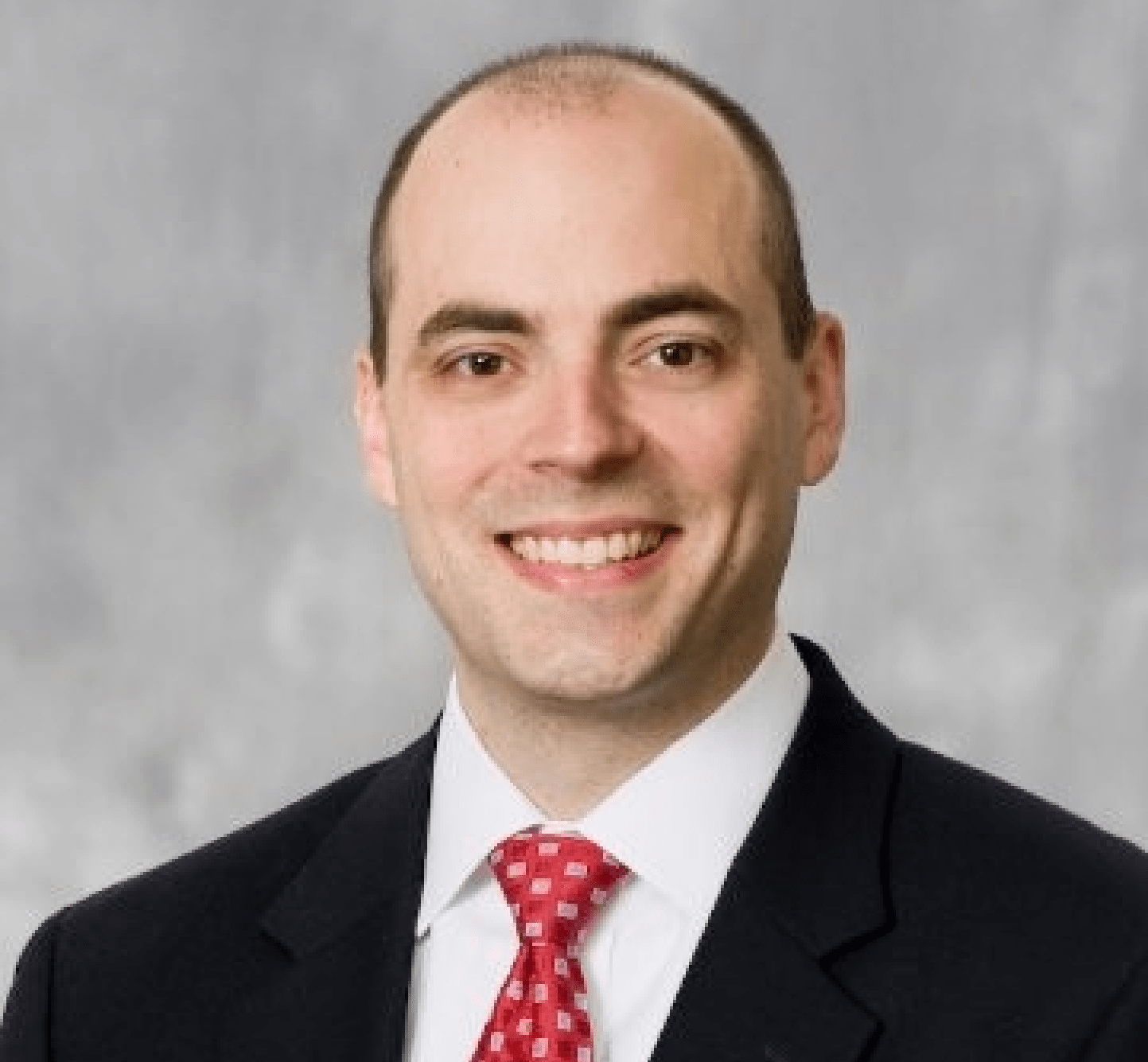 Questions? Call
1-205-623-2812